IMAGE QUALITY ENHANCEMENT BASED ON CURVELET
60 views
Keywords:
Curvelet Transforms, Image Denoising, Dual Tree Complex Wavelet Transform.
Abstract
Visual information transmitted in a digital image is becoming a major means of communication but the images that are received, encoded and transmitted are often damaged by noise or vibration. To improve image quality, a number of techniques have been proposed such as discrete Wavelet transform, dual tree complex Wavelet transform, traditional filters, pretrained denoising convolutional neural network.... However, it is still not able to bring high efficiency due to the existence of high noise. computational complexity, memory consumption, and processing speed. In this article, we propose to use Curvelet transform to improve image quality.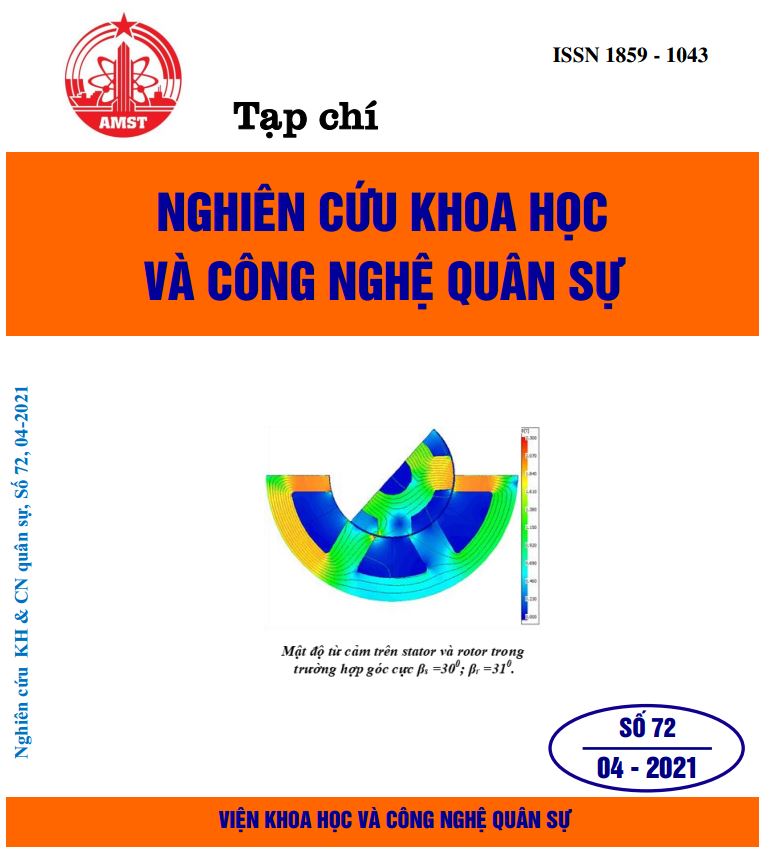 Downloads
How to Cite
Bình. "IMAGE QUALITY ENHANCEMENT BASED ON CURVELET". Journal of Military Science and Technology, no. 72, Apr. 2021, pp. 112-8, https://online.jmst.info/index.php/jmst/article/view/60.
Section
Research Articles